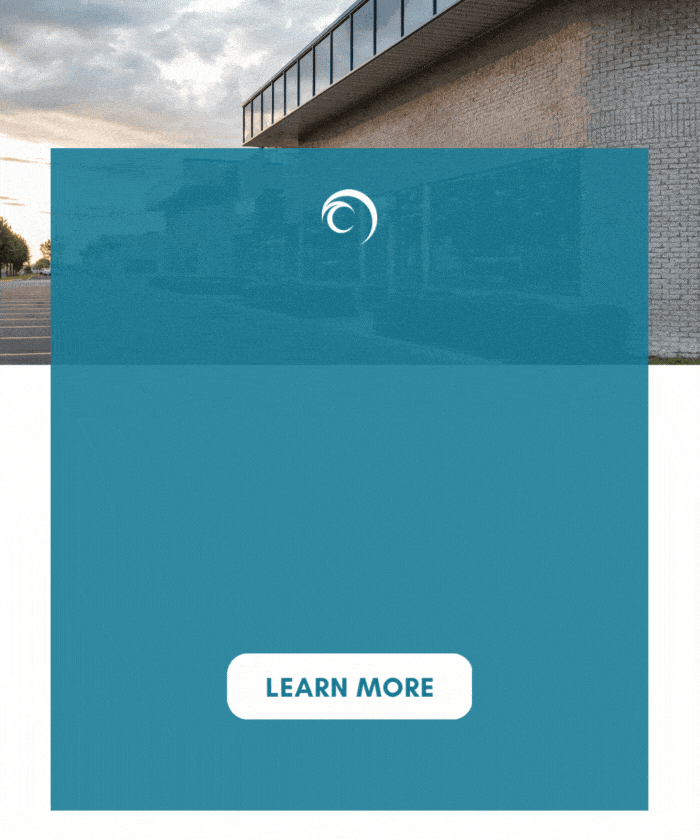 Will I get approved?

Most funding sources will consider a variety of factors when evaluating a business for funding, including how long the business has been established, revenue, general qualifications of business owner and industry. At Coast Funding, we have a few minimum requirements that need to be met for approval, which include:
A minimum of $100,000 in annual revenue

At least 6 months in business

A minimum credit score of 550+
How much funding can I expect to receive?

The amount of funding you can expect to receive will depend on several factors, most importantly the gross revenue of the business as well as how long the business has been established. A common misconception with business funding is that the business owner's credit score is the most important aspect in securing an approval. While credit score does have some impact, and the more well qualified the business owner the more programs that will be available, but funding amount is generally determined by revenue and what the business is able to support from a cash flow perspective. At Coast Funding, we offer several types of business funding, including Working Capital, Business Line of Credit, Equipment Financing, and Short Term Business Loans.

How long is the funding process?

Our application process is safe, secure, and takes less than 5 minutes to complete. From application to funding, we typically see the process take between 24 hours to a week.

What are some common mistakes businesses make when seeking funding?

In the current environment, the most common mistake is not understanding the broader financial market and in turn not being realistic about the programs that are available. We are in a rising rate environment, traditional banks and financial institutions are tightening their lending standards, and expecting same options as 2 years ago isn't realistic. At Coast Funding, we are here as your guide to navigate the current environment and help you secure the funding program that suits your business needs best. Our team strives to make the process transparent and deliver a relationship you can rely on both now and in the future. We are always available to answer any questions you may have.
This content is for educational or informational purposes only and should not be taken as legal or financial advice. The information in this content does not necessarily reflect the views of Coast Funding Services LLC or its partners.